Overview
Freedom Trail Financial is an independent wealth management firm helping clients with equity compensation strategies to maximize their company stock and option holdings.
For employees:
We work with life sciences professionals to develop comprehensive and customized financial planning, investment management, and equity compensation solutions that are tailored to help achieve professional, financial, and personal goals.
For employers:
Freedom Trail Financial offers customized Financial Wellness Presentations that can help retain valued employees, while also maintaining a productive workforce.
Our programs provide financial education and financial planning services via group seminars or one-on-one meetings. Each Financial Wellness Presentation is customized to teach employees how to maximize their company's unique benefits package and reduce financial stress.
Securities offered through Commonwealth Financial Network®, member FINRA/SIPC, a Registered Investment Adviser. Advisory services offered through Freedom Trail Financial, LLC are separate and unrelated to Commonwealth. Freedom Trail Financial, LLC does not provide legal or tax advice. You should consult a legal or tax professional regarding your individual situation. This content is provided for general informational purposes only and should not be construed as individual advice. Freedom Trail Financial 75 Arlington Street Suite 5012 Boston, MA 02116 (617) 247-1112
Company News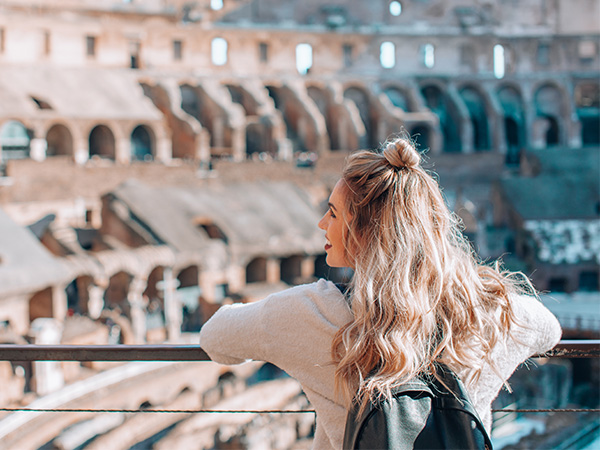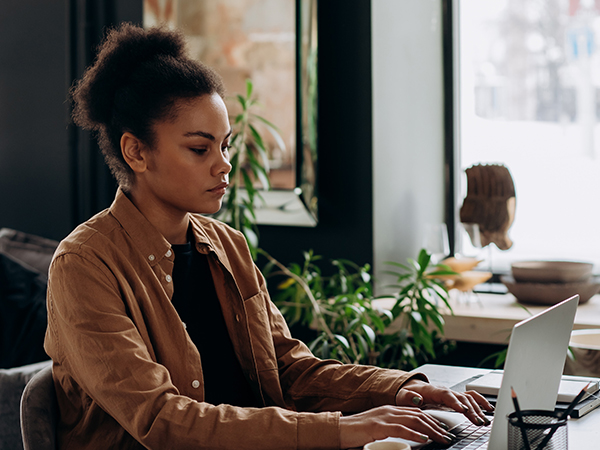 Company Events