MassBio's 2023 State of Possible Conference (Tuesday, April 25 | Royal Sonesta, Cambridge) celebrates the Massachusetts' life sciences ecosystem, giving attendees the opportunity to learn from experts, hear from speakers, participate in talks, and expand their professional networks. "Being Bold. Looking Beyond." is the focus on this year's conference and captures the role that MassBio plays in the ecosystem, what our member companies are doing every day in their labs, and how Massachusetts will continue to be a life sciences powerhouse. We asked our speakers what makes Massachusetts the state of possible in 2023 and how their companies or organizations are being bold and looking beyond. Here's what they had to say:
---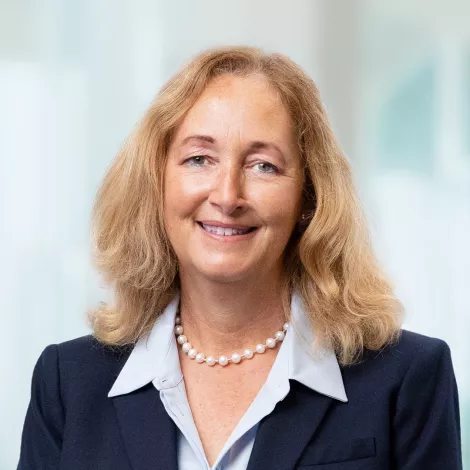 "The life sciences sector in Massachusetts has always drawn its strength from a vibrant community united by a shared goal of advancing science and transforming lives. Driven by the curiosity and ideas of some of the brightest minds in the world and supported by an unmatched concentration of institutions and resources, this community instills confidence that no challenge in human health feels insurmountable.
"When it comes to bringing benefit to patients' lives, I believe Novartis is a place where almost anything is possible. We have the tools, technologies, and, most importantly, the people needed to transform human health for the better. To ensure we are best positioned to succeed, we have been bold in evolving our company, including how we approach research and development so that we can even further accelerate the translation of our ideas and discoveries into high-impact medicines for patients."
FIONA H. MARSHALL, PH.D.
President, Novartis Institutes for BioMedical Research (NIBR)
Panel Speaker: Massachusetts as a forever home: Why executives pick the Bay State for the long haul
"With a high concentration of leading universities, hospitals, research institutions, and biotech and life sciences companies, Massachusetts provides a fantastic setting to drive collaboration and innovation to help solve some of healthcare's toughest challenges. At Takeda Oncology, we look beyond the walls of our Cambridge headquarters to cultivate strong partnerships across the healthcare ecosystem – here and more broadly across the globe – that help us research, develop and deliver transformative medicines to people living with cancer."
TERESA BITETTI
President, Global Oncology Business Unit, Takeda
Panel Speaker: Cancer Moonshot: Future of cancer care, early diagnosis, and access
"The American Cancer Society is partnering with cancer leaders in Massachusetts and beyond to help shape the future of cancer prevention, treatment, and survivorship so that innovations benefit every cancer, every life, in person-centric and equitable ways."
ARIF KAMAL MD, MBA, MHS, FASCO
Chief Patient Officer, American Cancer Society
Panel Speaker: Cancer Moonshot: Future of cancer care, early diagnosis, and access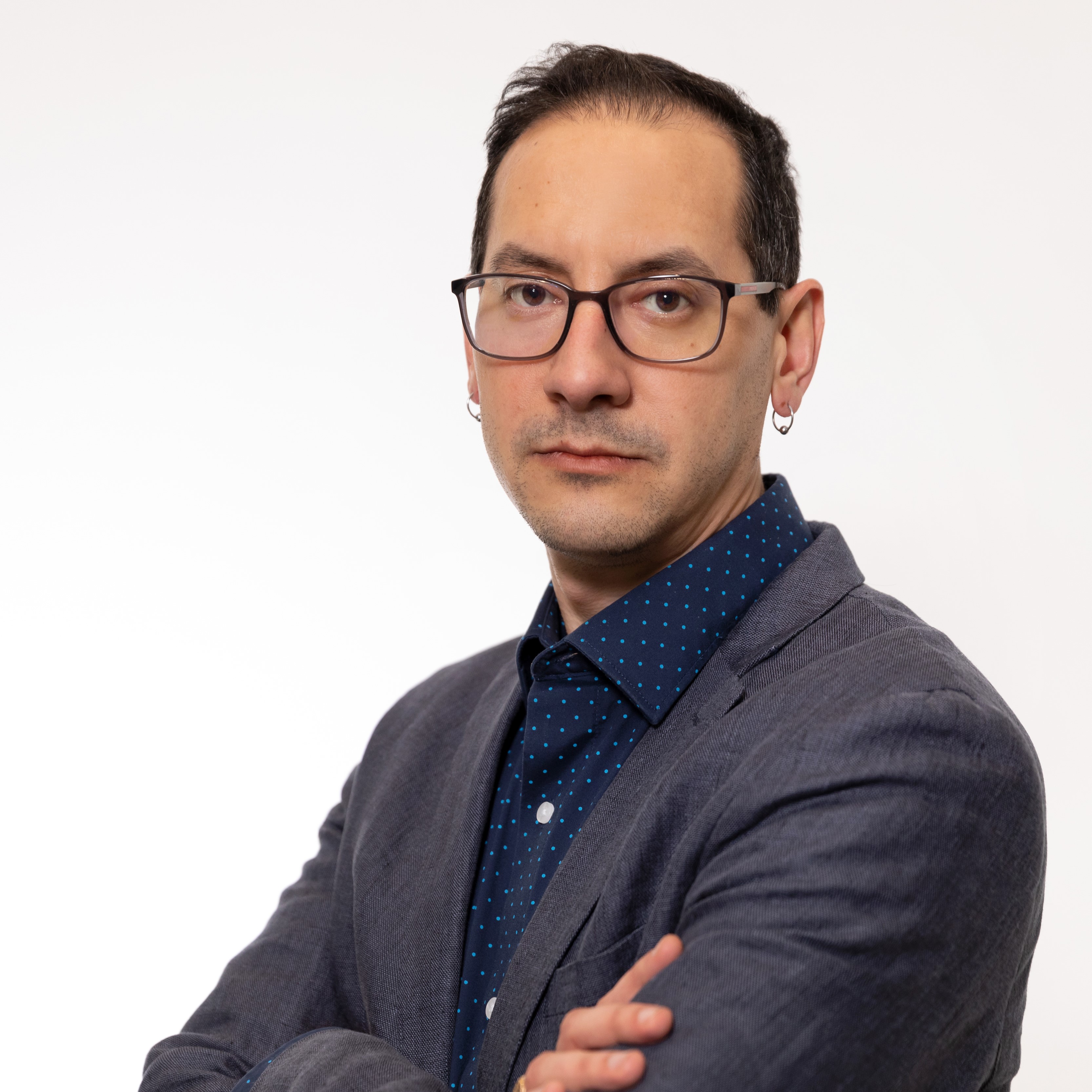 "The Massachusetts biotechnology industry continues to be recognized as the source of some of the most remarkable healthcare innovations. From our humble beginnings, when just a few companies populated Kendall Square in Cambridge, we have grown into a vibrant community of companies stretching across the Commonwealth. We have an unmatched pool of dedicated and motivated people who are solving the some of the greatest healthcare challenges to benefit patients around the world. Collectively, we believe anything is possible.
"What keeps us motivated at STRM.BIO is our vision of what the world could look like if we are successful. We intend to democratize gene therapy and that means looking beyond what has been possible. We want to do for gene therapies what the microprocessor did for the personal computer – that is, enable gene therapies to become viable therapeutic options for people in a way that is transformative. For many, it's going to change the landscape of medicine by curing diseases and offer the possibility of effective, life-changing treatment where none are currently available."
JONATHAN THON
Founder and CEO, STRM.BIO
Panel Speaker: Embracing partnerships and innovation to ensure success in Cell & Gene Therapy
"Vital Transformation understands the implications of new medical procedures, technologies and regulations. We measure their impact upon treatment pathways and the biopharma innovation ecosystem in collaboration with health care professionals, researchers, and regulators. Through our web platform and client network, we are able to communicate our findings with international decision makers and stakeholders."
DUANE SCHULTHESS
CEO, Vital Transformation
Panel Speaker: The Inflation Reduction Act's outsized impacts on the Massachusetts ecosystem
"Massachusetts makes it possible to live out my values every day. Professionally, I have assisted startup companies in obtaining venture capital funding and helped companies engender trust through their environmental, social and governance (ESG) disclosures. Personally, my family and I participated in a sponsor circle to resettle an Afghan family in Massachusetts, hosted a Ukrainian physician studying lung transplants and have begun the process of adopting a child out of foster care. These opportunities are possible because Massachusetts has created fertile ground for businesses, government, and educational institutions to thrive.
"At KPMG, we believe ESG has the power to transform our business by unlocking opportunities to enhance trust, mitigate risk and create value. We have not only established a suite of ESG solutions to help our clients harness these opportunities, but we are also embracing our own transformational journey. The KPMG U.S. Impact Plan discusses how are enhancing diversity, equity, and inclusion at all levels of our firm and working toward net zero emissions by 2030. Through these initiatives, we strive to impact the lives of people today while imagining a more sustainable future for our people, our planet and our prosperity."
MAURA HODGE
Partner, KPMG
Panel Speaker: Where biotech is on ESG and how the industry can be bold going forward
To learn more about why Massachusetts is the State of Possible and to see these speakers in action, register to attend the State of Possible Conference on April 25, 2023 at the Royal Sonesta, Cambridge.