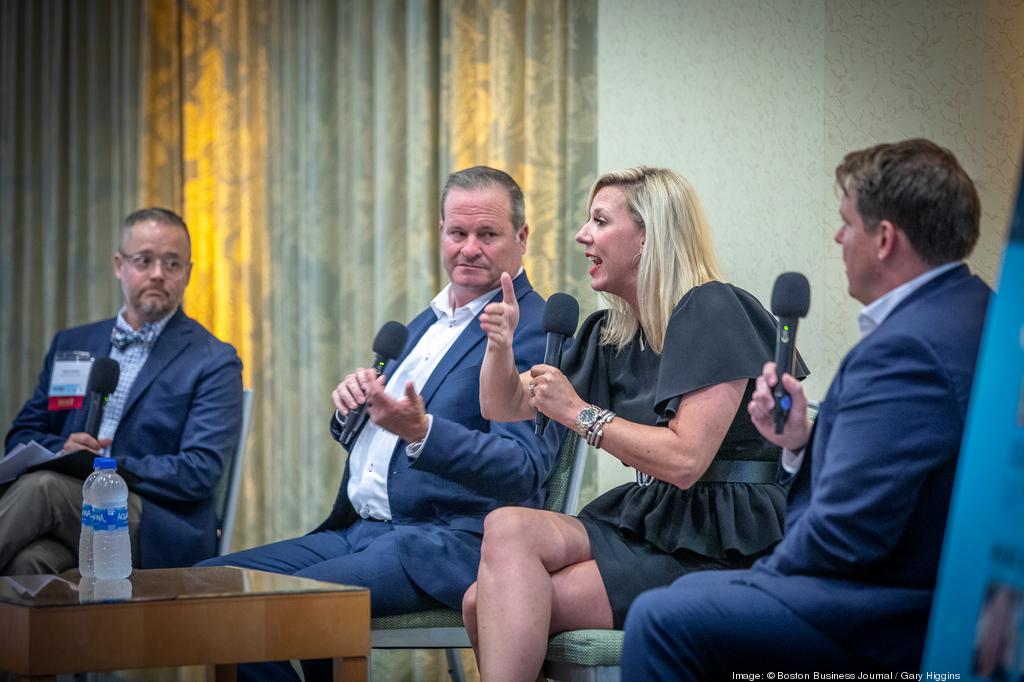 Recap of the Boston Business Journal's 'Biotech in Boston' event held on Thursday, August 4, 2022, at the Seaport Hotel. Kendalle Burlin O'Connell, President and COO of MassBio, was a panelist on the the real estate panel. Here is an excerpt:
Joining for the real estate panel were Kendalle Burlin O'Connell, the president and chief operating officer of MassBio; Bob Coughlin, managing director of JLL; and Tim Stoll, senior vice president of development and project management at Breakthrough Properties. Boston Business Journal executive editor Doug Banks moderated.

Coughlin and Burlin O'Connell both noted that while IPOs may be proceeding at a much slower rate than usual this year, Big Pharma and private venture capital firms are sitting on a lot of money. Consequently, Stoll said, large drug companies are able to make long-term plans, which include real estate.

Even for companies that have had to downsize, Coughlin said, renting out newly unused space can be another revenue opportunity.

"That creates 1.1 million square feet of subleasable, built-out space that didn't exist a year ago," he said.

Burlin O'Connell spoke on the regionalization of the industry, pointing out that Worcester was recently rated the 15th-largest life sciences cluster in the nation, and that the North Shore is now home to about 100 life sciences companies. Worcester, she said, is a "Cinderella story," because leaders there deliberately prioritized biotech as a means of revitalizing the local economy.

It is possible that this regionalization will continue, although it will depend largely on market factors. While the pandemic wrought havoc, it also enabled remote and flexible work policies on an unprecedented scale. Now, executives will no longer feel the pressure to establish their bases in Kendall Square or the Seaport District, said Coughlin.
Read the entire article published August 5, 2022 in the Boston Business Journal.