By: Doug Manz, Partner and Chief Investment Officer of The HYM Investment Group LLC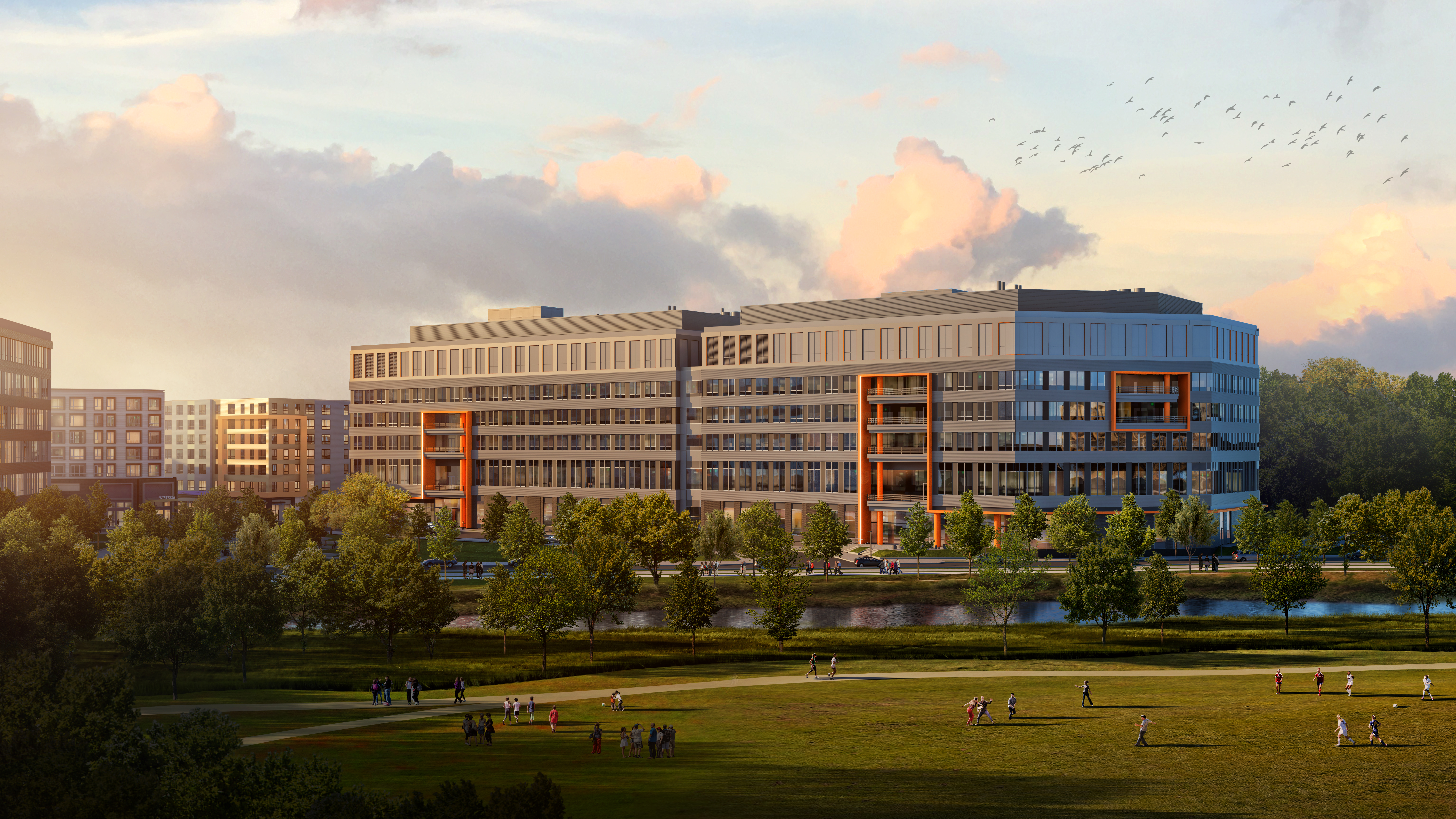 Boston has long established itself as a global leader in the life science industry and played a critical role in ensuring our society's stability and health, especially during the COVID pandemic. Leading life science companies continue to recognize the value of being based in Greater Boston and having immediate access to Boston's world class educational and medical institutions and talented pipeline of life science professionals. According to Mass Bio's recently published 2022 Industry Snapshot, Massachusetts' biopharma research and development workforce exhibits 17.2% year-over-year employment growth, the second largest gain in the nation.
One of the greatest challenges facing the Greater Boston life science industry during this period of continued growth is access to unencumbered developable land and lab space, especially in traditional life science clusters. Companies often find themselves having to either overpay for imperfect space or move into alternate locations that lack the optimal public transit, housing, and retail options necessary to attract and retain top talent. Innovative initiatives such as Mass Bio's BioReady program seek to address these challenges by encouraging life science companies to look outside traditional life science clusters to communities that have the land availability, robust infrastructure, and zoning practices necessary to support the next generation of life science companies.
The HYM Investment Group, ("HYM"), is proud that our partners at the City of Revere recently received a platinum BioReady designation from MassBio for being one of the Greater Boston communities most prepared to support and accelerate life science development. In May 2022, we broke ground alongside Revere city officials and life science leaders on 100 /150 Salt Street, the first purpose-built, large scale life science facility ever built in the City of Revere. The 520,000 SF life science facility will be a part of the redevelopment of Suffolk Downs, a 161-acre new mixed-use neighborhood that will offer 5.2 MSF of commercial and life science development, 10,000 units of housing, 450,000 SF of street-level retail, multiple hotels and and over 40 acres of public open space.
100 /150 Salt Street is intentionally designed to welcome the next generation of life science companies whose infrastructure and spacing needs are not readily available within existing life science clusters. The space features expansive floor plates of up to 105,000 SF, oversized penthouse mechanical levels, WiredScore Platinum certification, multiple full sized loading docks, and a unique ability to accommodate traditional research and development as well as biomanufacturing uses under one roof. Easily accessible to two MBTA Blue Line stations, downtown Boston, Logan Airport and Route 1A, 100 /150 Salt will create a new cluster of life science innovation in Revere's Beachmont Square that will provide an exciting alternative for companies looking to stay within immediate proximity to Boston/Cambridge's existing life science core locations but with space to grow.  
As developers, we value our partnership with leading life science companies who rely on us to respond to the pressures of the current life science market and continue providing access to developable land and purpose-built infrastructure assets. HYM is committed to delivering mission-critical life science space at 100/150 Salt and beyond that will expand Boston's traditional life science corridors, provide access to life saving medical treatment and continue powering a critical component of the Greater Boston economy.
###