This content was originally published by Axios on Saturday, December 10, 2022.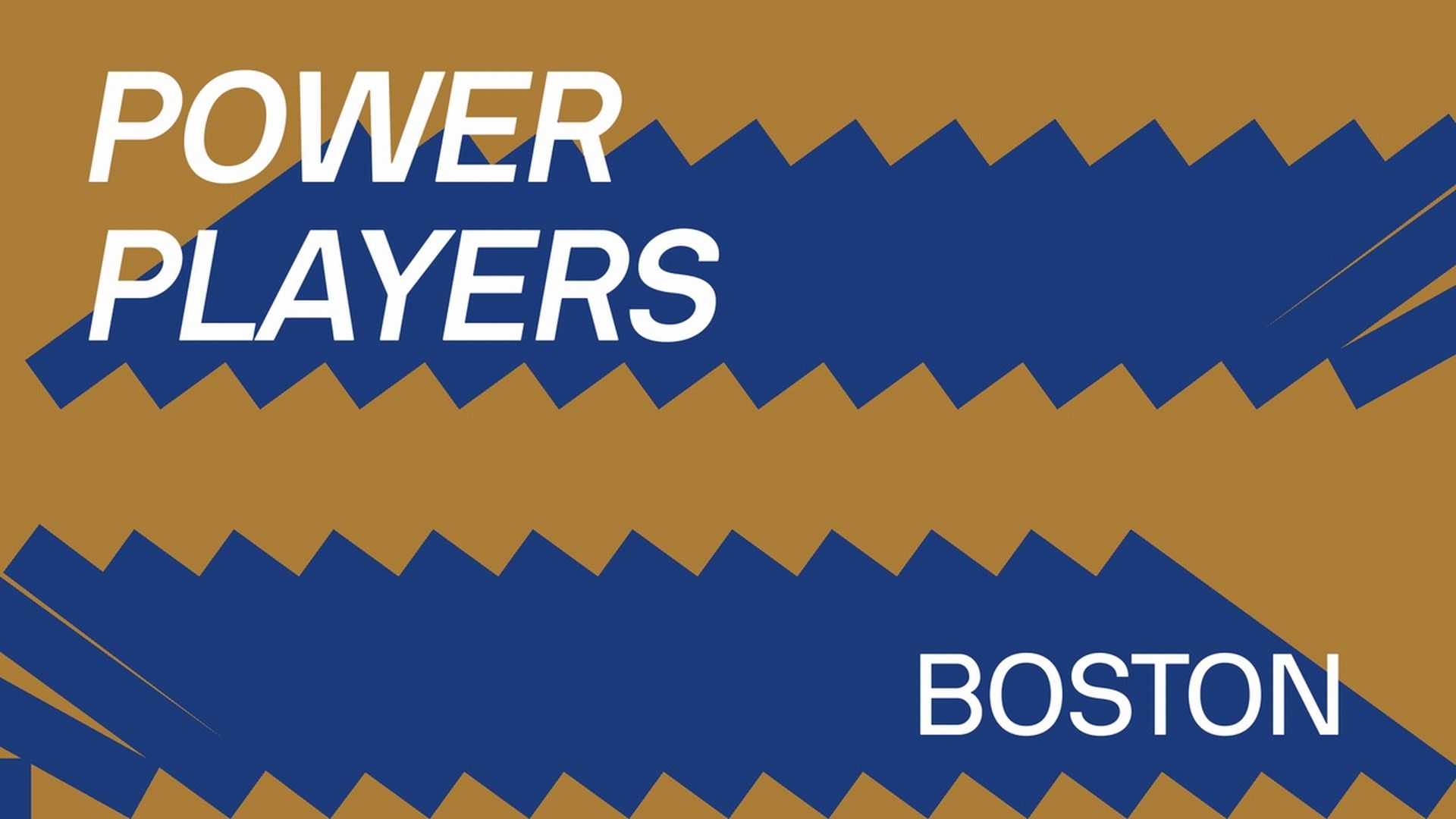 As 2022 comes to a close, we wanted to reflect on who's made the biggest difference in Boston this year.
Why it matters: Boston's changing landscape means new voices are emerging — and some are finally getting recognized — in technology, politics, food and entertainment.
These influential individuals are shaping our city.
---
4. Kendalle Burlin O'Connell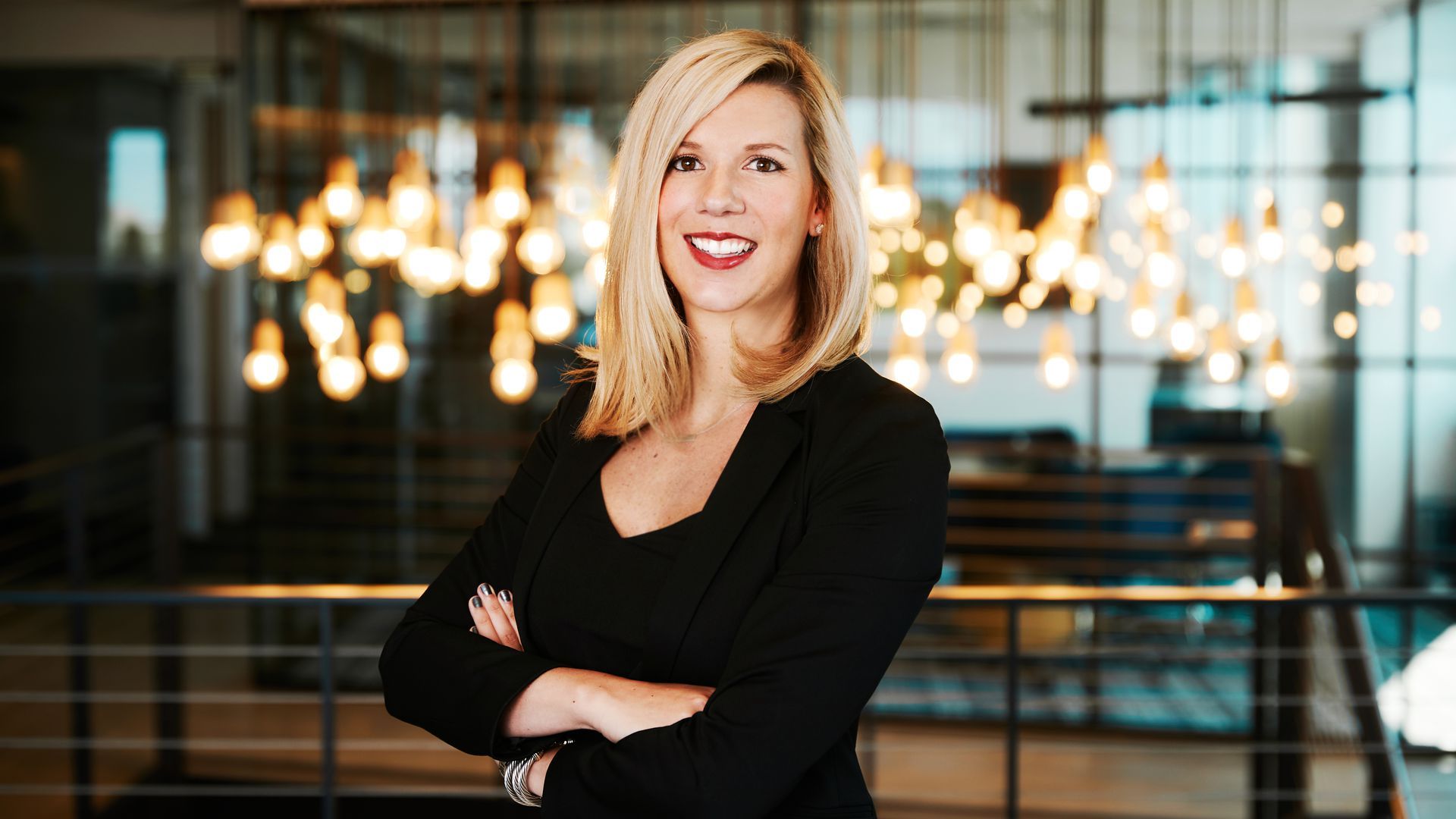 Kendalle Burlin O'Connell, who has helped build up the region's biotech sector since joining MassBio in 2008, officially took the helm of the industry organization last month after Joe Boncore's reported ouster.
The organization that O'Connell leads lobbies for more than 1,600 life sciences companies and is credited with securing over $1 billion in state funding over the past decade to boost the state's biotech sector.
MassBio is leading the charge to renew that funding commitment, known as the Life Sciences Initiative, under incoming Gov. Maura Healey.
Under O'Connell, MassBio just unveiled plans for a six-story life sciences complex with labs and classrooms in the former Boston Globe building in Dorchester.
She and leaders in health care and academia are also pushing the Biden administration to make Massachusetts the home of the Advanced Research Projects Agency for Health, the new federal agency that aims to make breakthroughs in health care and technology.
See the full list at Axios.com.