Overview
Save time and money using our in silico methods to identify the molecules that matter to your project.
Discover, design and optimize the best small molecules with:
Unrivalled insight into your protein-ligand systems
Outstanding visualization and multi-parameter optimization tools
Biologically relevant searches of millions of compounds.
Chemists from the world's leading research organizations trust us to help them understand the key chemical interactions that underpin biological activity. We provide software and consulting to 8 out of the top 10 pharmaceutical companies.
Use our software in-house or engage our scientists to work alongside your research team.
Company News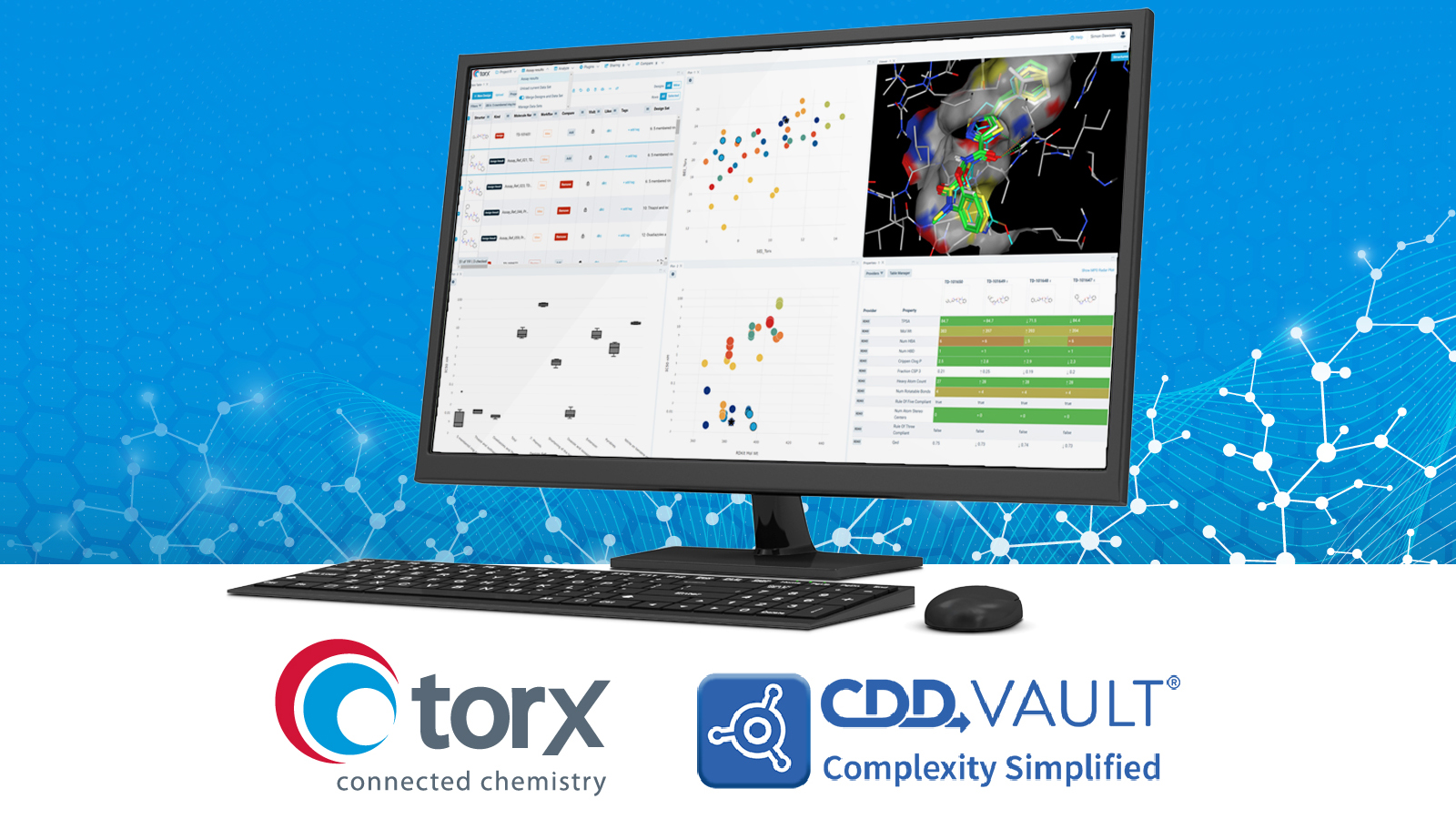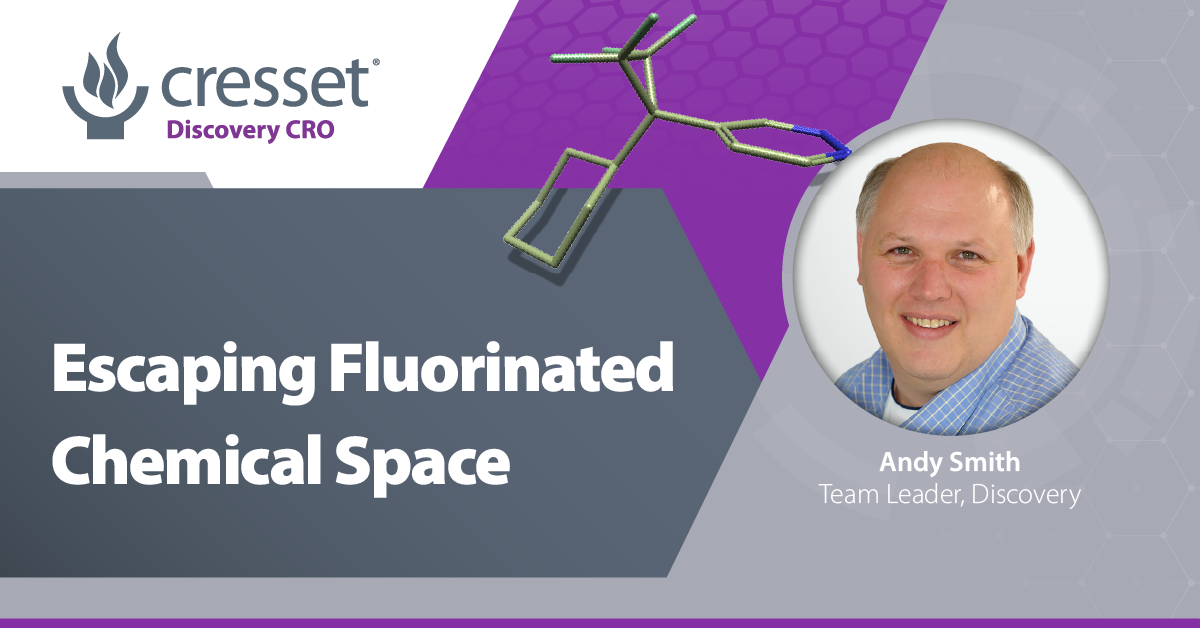 Company Events
Jun 18, 2024 - Jun 19, 2024